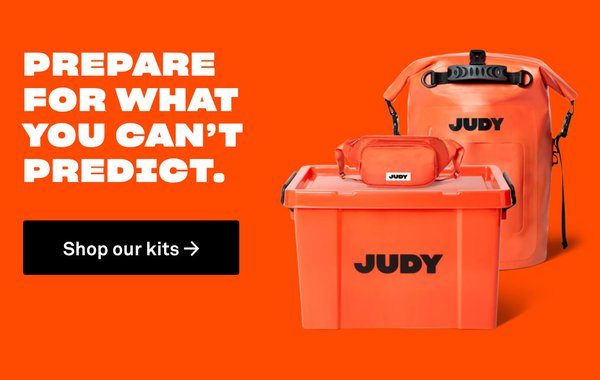 A new emergency-preparedness startup designed kits using Sharp Grotesk to help people seamlessly prepare for the unexpected.
(read more)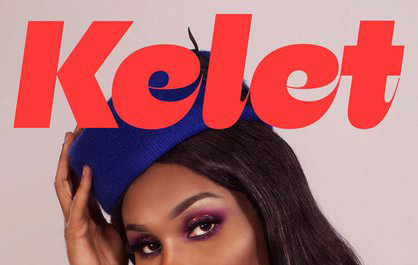 A powerful documentary about Kelet, a Finnish-Somali trans woman in Helsinki, uses Beatrice Display & Beatrice.
(read more)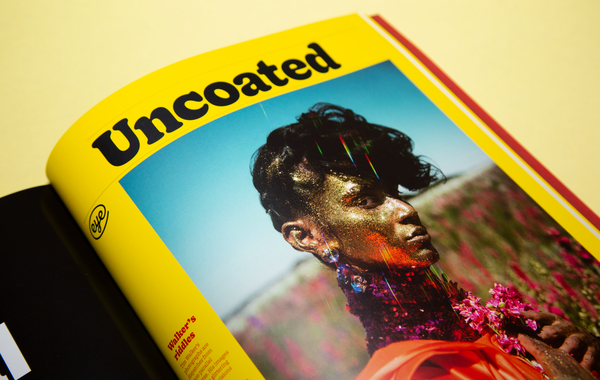 The international design journal's 99th issue uses the full range of the Doyle family.
(read more)
See more news…