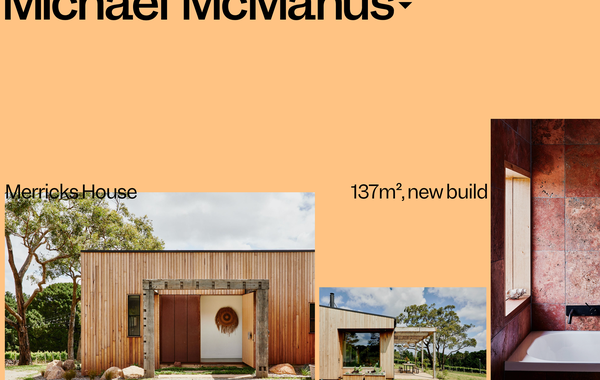 A contemporary architecture firm based in North Melbourne, Australia uses Garnett.
(read more)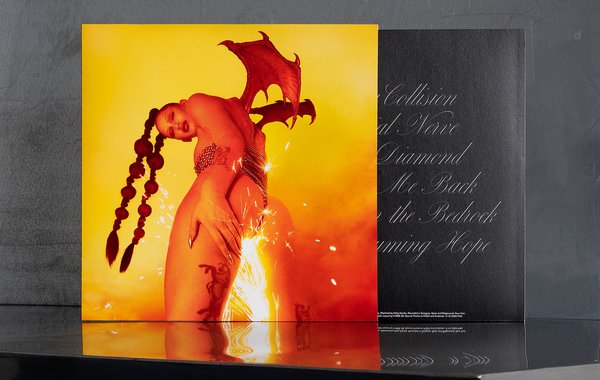 Phoenix: Flames Are Dew Upon My Skin, a new album designed by No Más Studio, uses Carta.
(read more)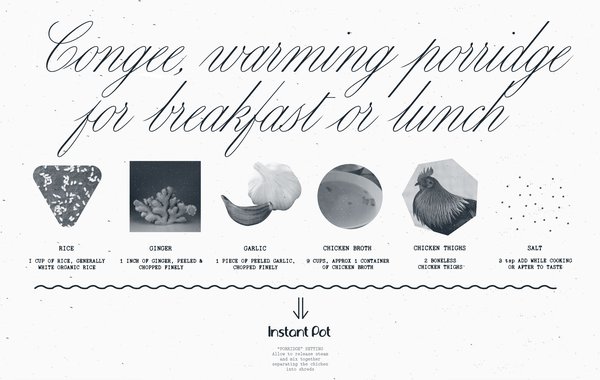 Rachel Day and Justin Sloane collaborate on a multimedia mixtape with restorative tips to slow down and recenter.
(read more)
See more news…