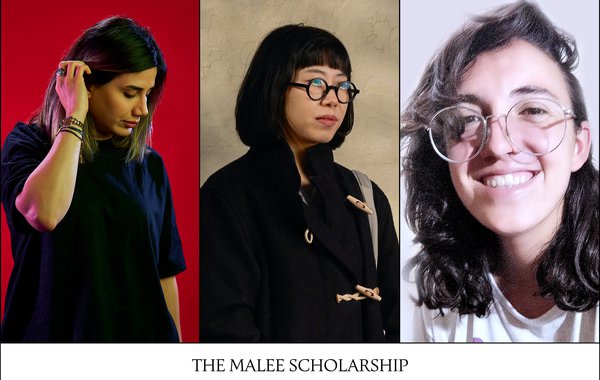 Meet Shaqa Bovand, Hyeyun Min, and María Laura Olcina, the Malee Scholarship 2023 finalists.
(read more)
We are thrilled to announce the 2023 Malee Scholar, Mint Tantisuwanna. Read her inspiring interview here.
(read more)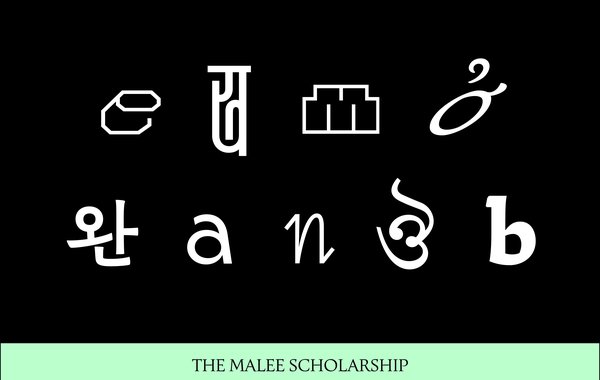 The Malee Scholarship recognizes these women for their achievements and contributions to the type design industry.
(read more)
See more news…